In Chatroulette there are many crazy , funny and handsome boys. Enjoy!
Funny Boy which encounted twice in chatroulette, maybe a virtual cam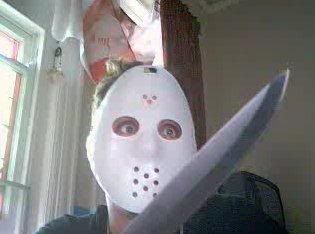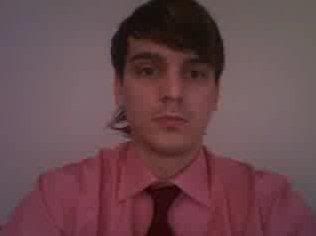 Turkey handsome, seems so many handsome boys in Turkey!!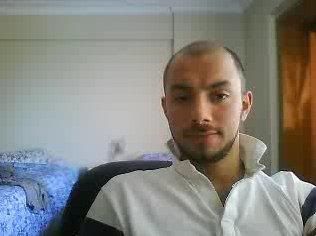 not talking, but a cool guy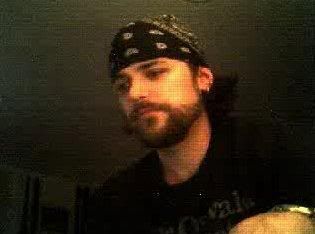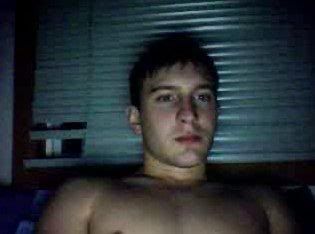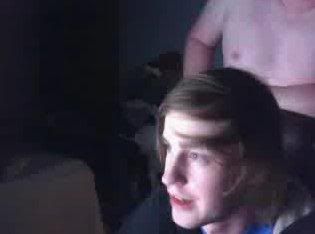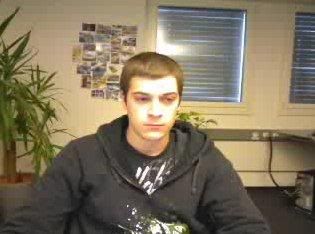 Twenty years old, u believe?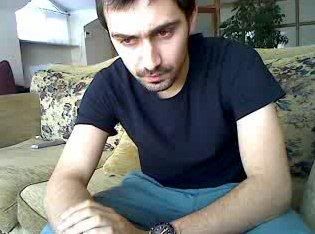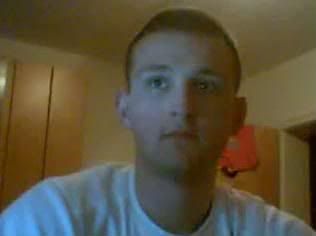 Zealand boy without pants
Best Regards to G-F-W!
To be continued!!!